Get a prepaid data plan at local rates in 165+ countries
How Nomad Works
How It Used to Be
The easiest way to get connected
Buy a data plan

Search for your destination and pick any data pack

Install the eSIM

Easy installation via QR code

Activate your plan

Only activate when you are ready to use data
Wait, I have more questions
See if your device can use our eSIM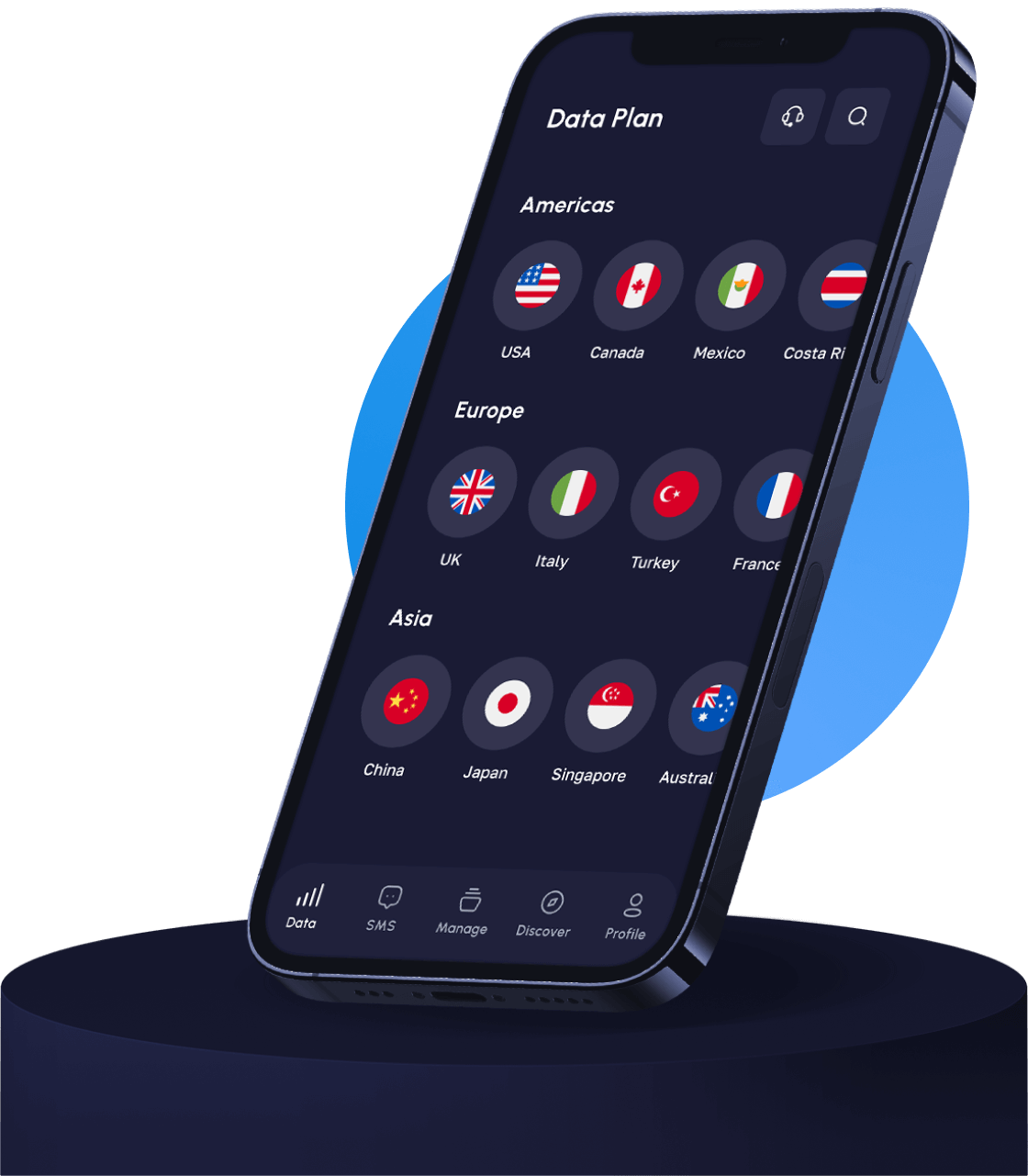 Featured in


Hear from Nomad Users
Excellent 4.3/5.0

Base on 1743 reviews
Want to win a
$100 gift card?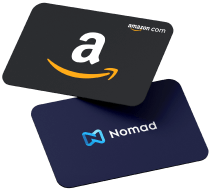 Share with us your travel highlights using #mynomadtravel on Tiktok, Facebook and Instagram, and tag us @realnomadtravel for your chance to win! Your post also has a chance to be featured on our homepage!
Learn More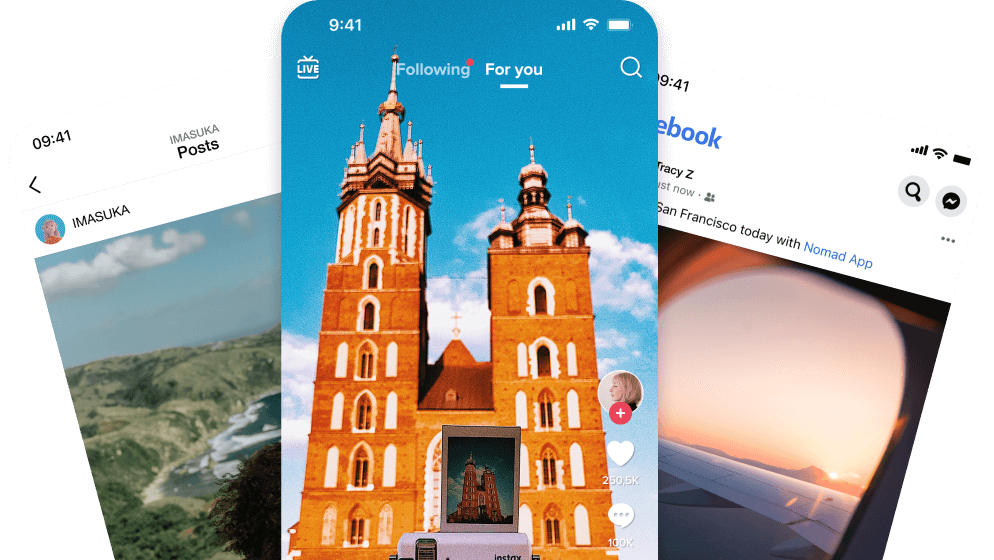 🏆 Winner of the month🏆
Congratulations to @aleeefle
The next winner could be YOU!
Near-local price
No contract, no hidden fees, no unexpected roaming charges
Connect Instantly
No more waiting in line, get your eSIM contactlessly within 5 mins
Convenient & Flexible
Keep your primary SIM for call & text, no more swapping SIMs at the airport