---
Product Details
Get a Nomad eSIM for Austria and stay connected as you explore. Enjoy high-speed data as you travel. This plan is prepaid and taxes are included, so you don't have to worry about unexpected roaming costs.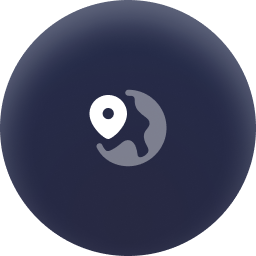 Great Network Coverage for Austria
Network for Austria: Multiple carriers

Nomad eSIMs often come with more than one local network to connect to. If you experience problems with one, simply switch to another!

For multi-country plans, the eSIM will connect automatically to a local carrier as you move from country to country.
Coverage may not include overseas territories under the jurisdiction of the specified country (or countries). Please contact customer support to confirm before purchasing.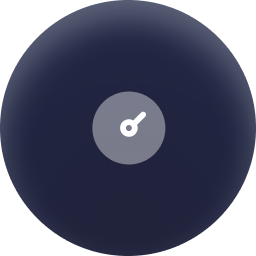 Experience 4G / 5G Speeds
This data plan is expected to have 4G/LTE speed. However, network coverage and speed may vary by location and time of day.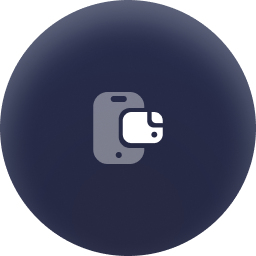 Get add-on data to stay connected (some plans only)
If you need more data, or wish to extend your unlimited plan by a certain number of days, simply purchase a new data plan. Purchase your add-on before your current plan expires and the additional data/days will be added to the same eSIM.
How to Install and Activate / Start eSIM
You can buy and install the eSIM now but activate / start only when you need it. Just make sure to activate your plan within 60 days of purchase date. After that, it will automatically activate and start the expiry.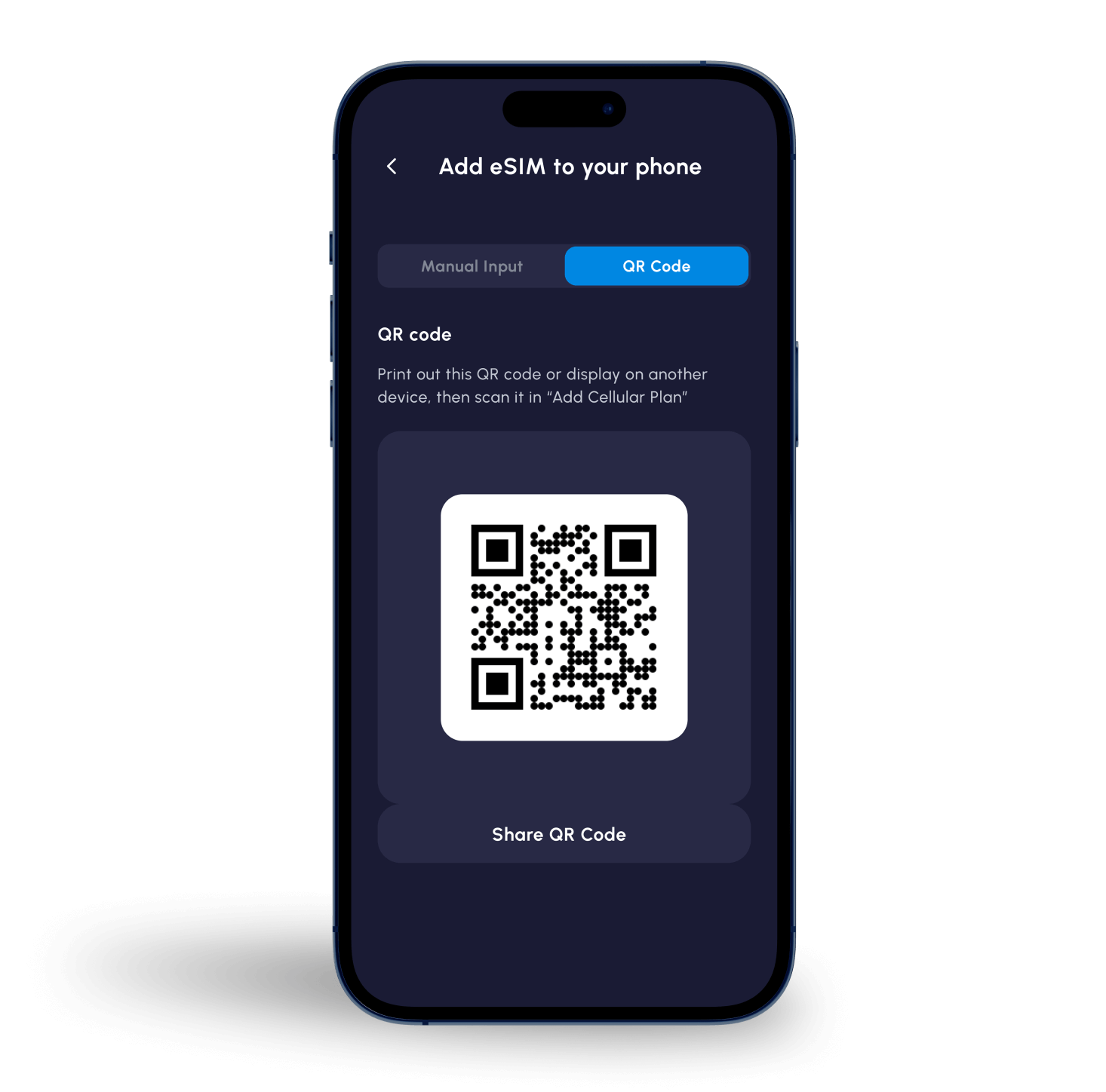 Scan the QR code that is provided to install your eSIM. You will need internet connection to install your eSIM. The eSIM is now added to your phone.
Activate / Start your eSIM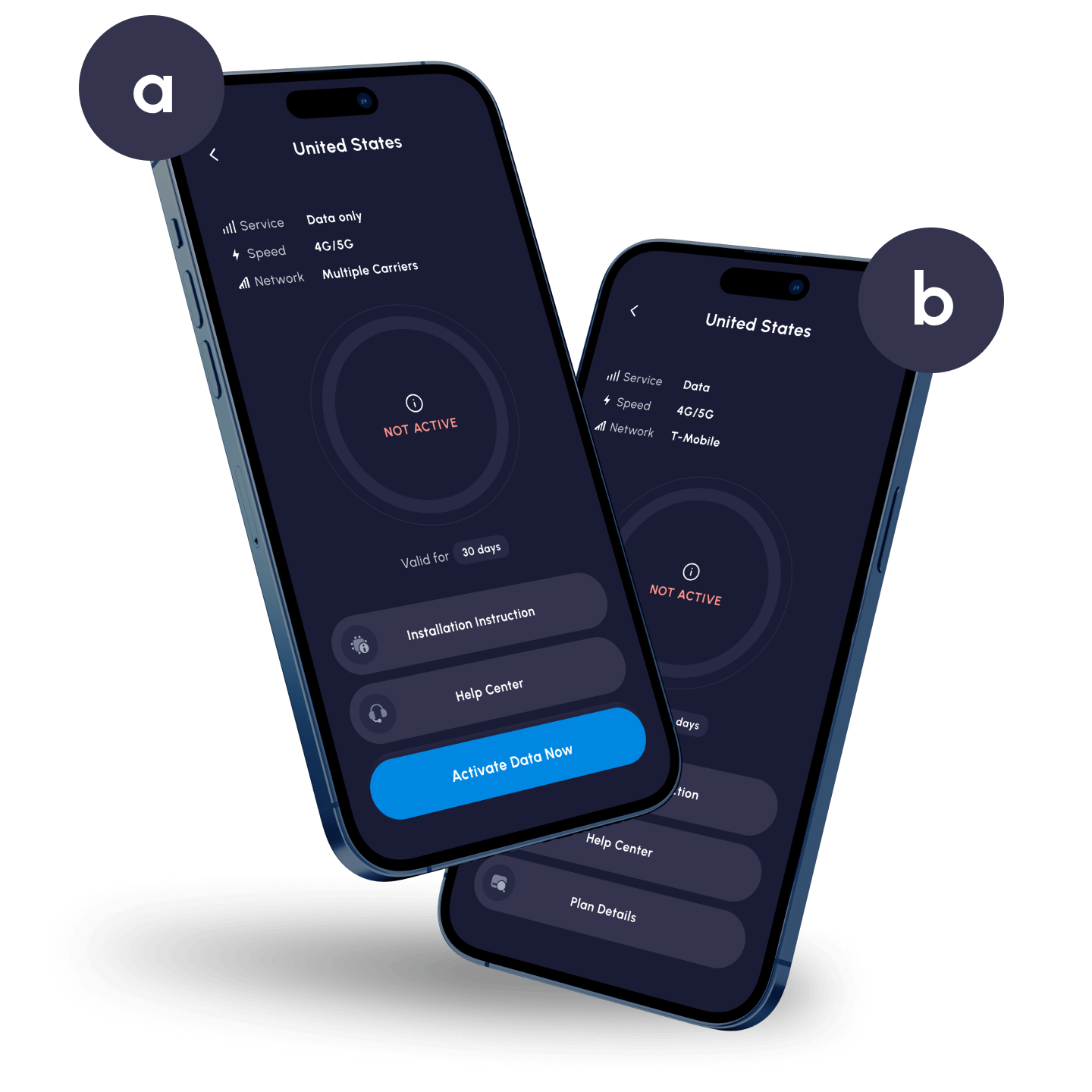 Go to Manage Page.

a. If there is an "Activate / Start" button
Tap to activate / start your plan right before you fly. A wifi or data connection is needed for this step.

b. If there is no "Activate / Start" button
Your plan will start automatically once connected to the destination network (as detailed in Step 3)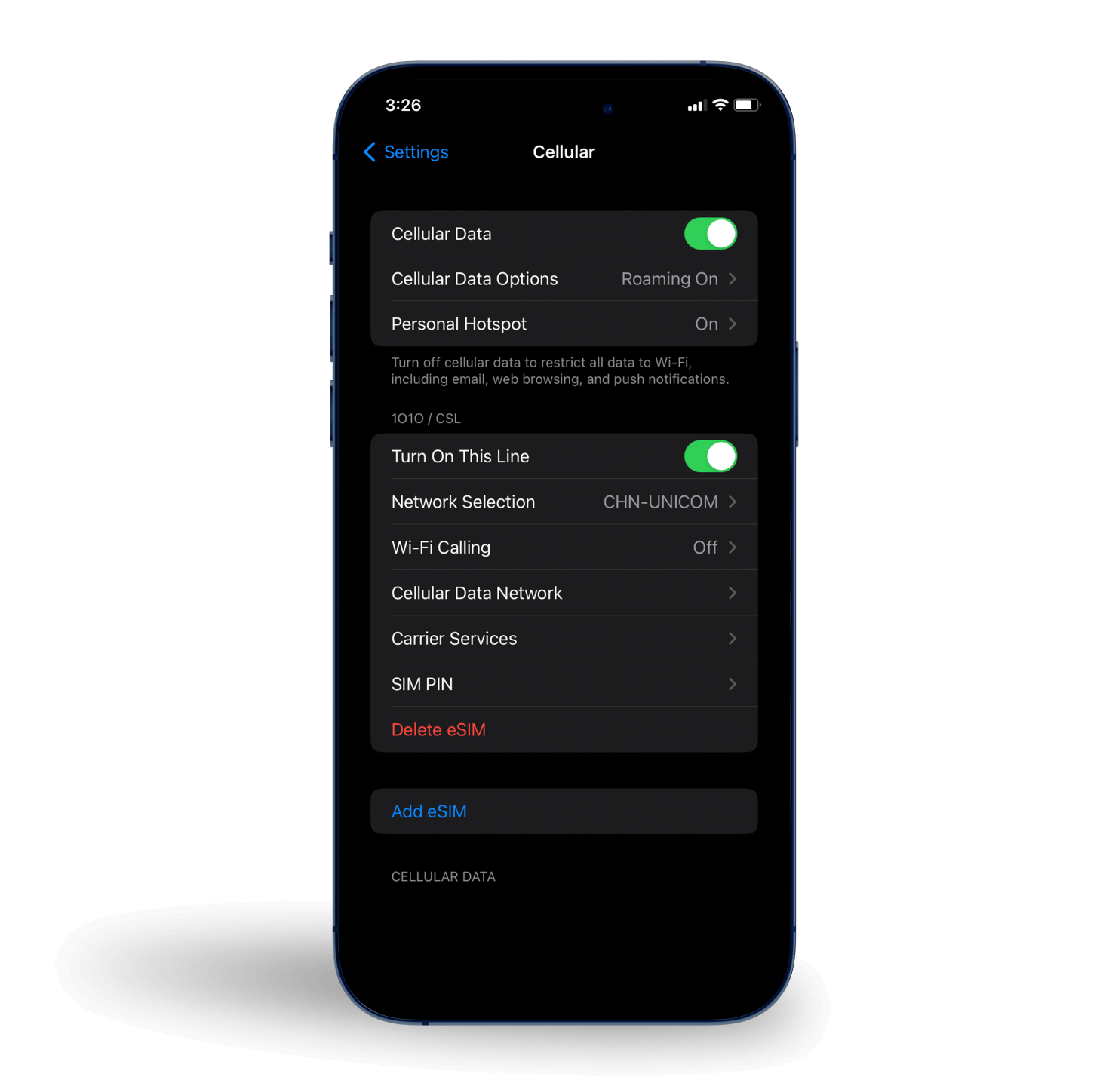 Step 1. Go to Settings > Cellular and Turn this line on.

Step 2. Make sure "Data Roaming" is toggled on and you are selecting the Nomad eSIM for "Cellular Data".

Step 3. The eSIM will automatically find and connect to the best local network for you.
Learn more about installing an eSIM
Nomad FAQs
3. Is my device compatible?
4. How much data do I need?
5. Can I transfer my eSIM between devices?
6. What if I run out of data?
7. Can I tether using Nomad's eSIM?
8. Does the eSIM come with a local number?
Hear from Nomad Users
Excellent 4.4/5.0

Base on 2452 reviews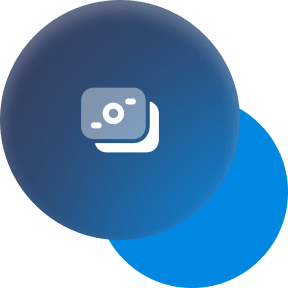 Near-local price
No contract, no hidden fees, no unexpected roaming charges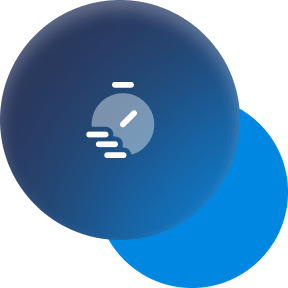 Connect Instantly
No more waiting in line, get your eSIM contactlessly within 5 mins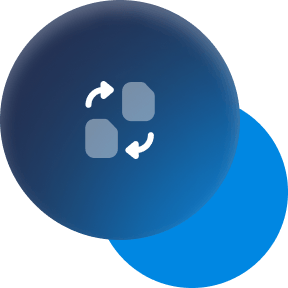 Convenient & Flexible
Keep your primary SIM for call & text, no more swapping SIMs at the airport
Check if your device is compatible